The Indian Demo Truck is finally back! It's time to go out and enjoy the sunshine at MOMS Foxboro! We're 100% open and having our first event of the season with our Indian Motorcycle Demo Truck on Friday, June 11th, and Saturday, June 12th. Check out the lineup including the newly released 2022 Indian Chief and redesigned 2022 Indian FTR 1200. Looking to get your hands on a new Indian Motorcycle? Then ask about the Indian Motorcycle pre-ordering program! Due to high demand Indian Motorcycles is now prioritizing pre-orders for 2021, this assures you'll get the fastest shipping from the factory on your new bike without having to wait for one to show up on our showroom floor.
Friday, June 11th, 2021
10 AM - 4 PM
Saturday, June 12th, 2021
9 AM - 3 PM
*A motorcycle license is required to demo. You must wear riding-appropriate attire. All demo rides are weather permitting.
JOIN US FOR THIS INCREDIBLE EVENT
The factory demo truck will only be here for a limited time Contact us today to see the full Chief lineup and schedule your test ride.
Why Choose Us? Additional Incentives
The Chief provides a stripped-down riding experience where power, minimalism, and attitude lead the way.
The Chief Bobber pays stylistic homage to the muscular, classic post-war era V-twins.
The Super Chief, with saddlebags and quick-release windshield, begs riders for a bolder escape.
At the heart of all models is the legendary Thunderstroke V-twin engine, providing smooth, effortless power.
With the Chief's timeless design and hidden-in-plain-sight modern technology, it ignites the passion for simple pleasures that last the test of time; like craftsmanship, you can see and feel firsthand.
Demo & Get A Free Indian Poker Chip!
FEATURED UNITS AT Moms Foxboro in Massachusetts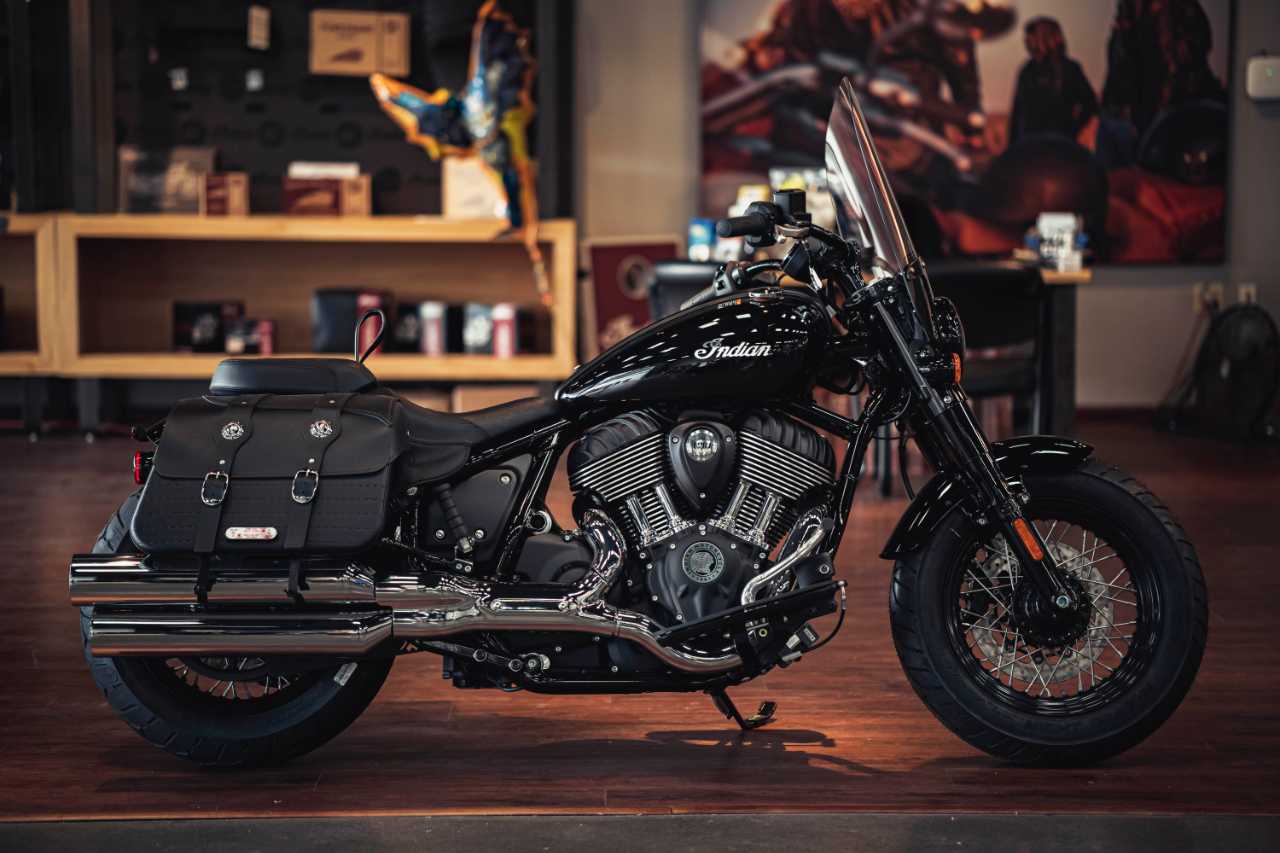 2022 INDIAN SUPER CHIEF ABS
YOUR PRICE: $19,299 | Stock #: 001143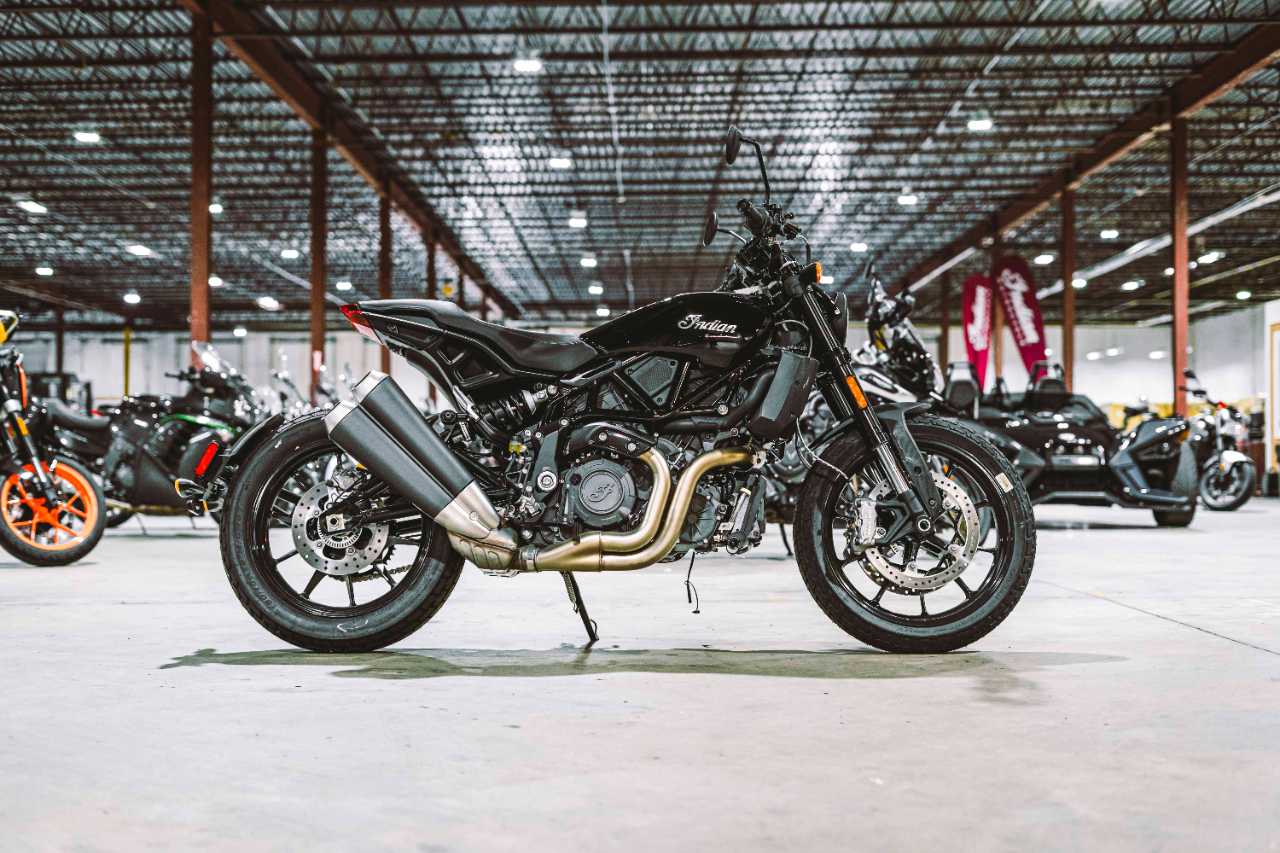 YOUR PRICE: $11,999 | Stock #: 152617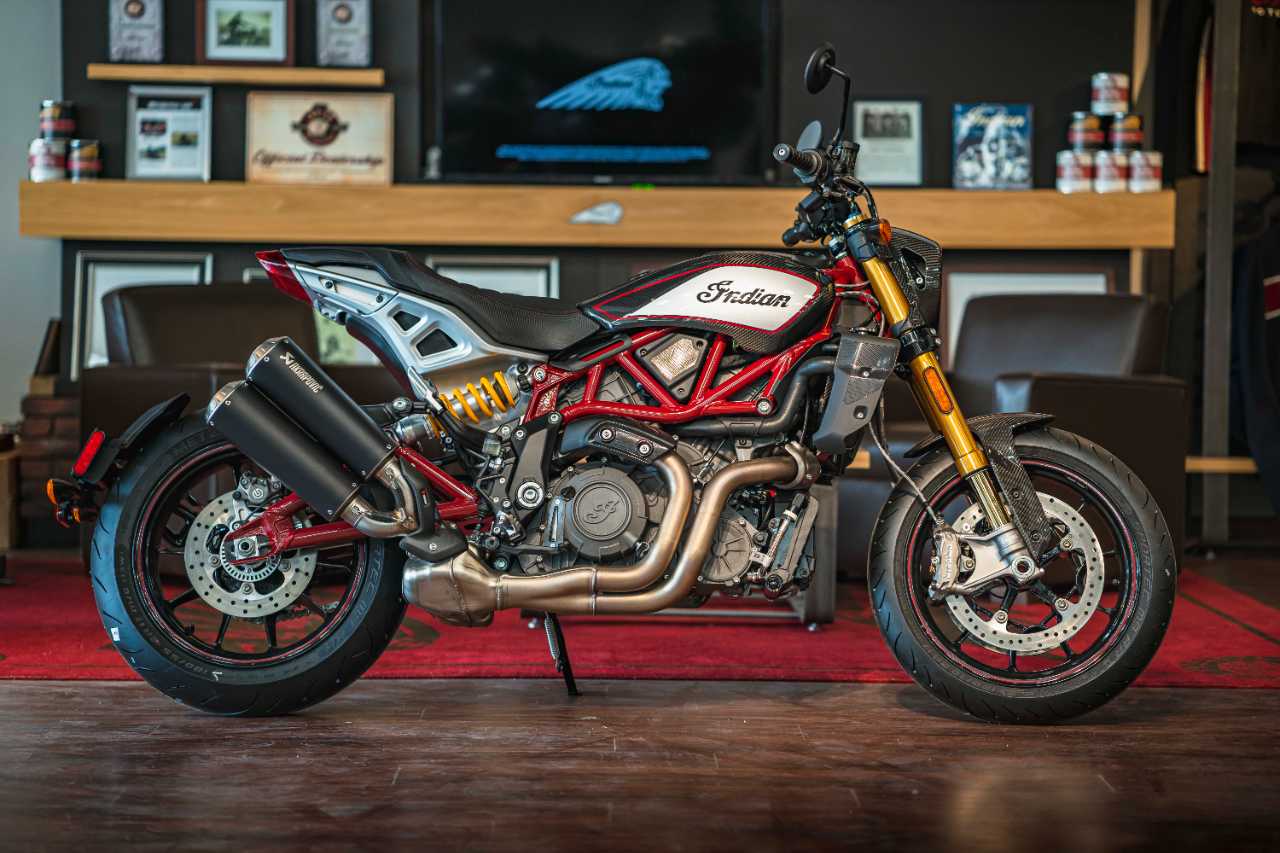 2022 INDIAN FTR 1200 R CARBON
YOUR PRICE: $16,999 | Stock #: 173190
1 - Available only on select models
2 - Offer determined based on trade in value and acceptance of the dealership
Moms Foxboro Testimonials
First time checking out this dealer. I was surprised at how big the store really was and their large inventory of new and used motorcycles. I had never gone in, I thought they sold Victory and Indian but they now have Ducati and a lot of used bikes like Yamaha, Suzuki, Kawasaki. They offer layaway also.
I have bought two new Indian Motorcycles at Moms Foxboro. They are very good to work with, straight forward and honest. In addition to buying the bikes, they do all of my service work. I have bought accessories and apparel there also. I have recommended friends, and do recommend them for anyone looking for new bikes and a vast selection of used bikes.
Bought a used Chieftain there last year. Great staff! Very friendly and helpful! Great selection of bikes! I was wearing shorts the day I went looking, ran up the street to bass pro shop and bought a pair of jeans so I could take a test drive. When I bought the bike, they actually reimbursed me for the jeans! Lol.